We believe that the best way to do things is to work together with other people. We can achieve far more together and we have been incredibly blessed to work alongside some great people and organisations here in Durham.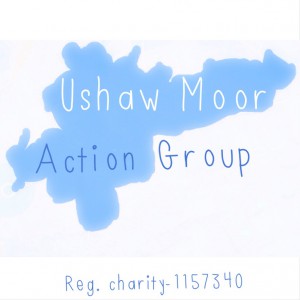 Ushaw Moor Action Group or UMAG is a great group of local people who want to see good things happen in the village of Ushaw Moor. The group manages ' The Hut' and the Community Garden which provide much needed community facilities and we really value all the hard work that the volunteers put in.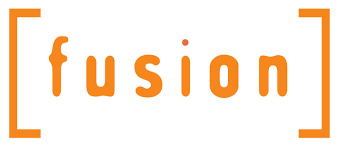 Fusion is a national network that links students at university to local Churches. We are really thankful for their help and support with working with students in a Church plant.
North East churches part of our Family