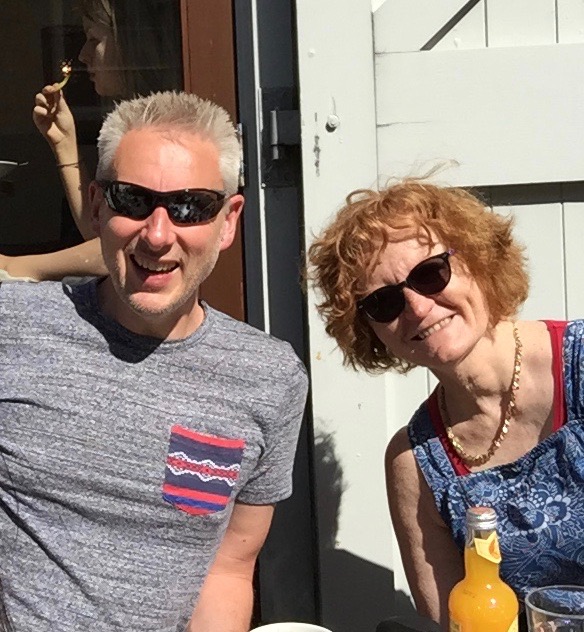 Jeremy & Sue Goulding
Hello and welcome to Durham Community Church website. We're Jeremy and Sue, we have been married for 35 years and have two grown-up children, Esther and Nahum, and a yellow Labrador called Ozzy.
Sue is a fun loving out-going person, she is an additional needs teacher by day and her interests include reading, painting and art and enjoys taking photographs.
Jeremy follows football and loves to go to watch Newcastle play. He enjoys running and does the Park Run most Saturday mornings, and claims not to be competitive (though is quick to check his position and that of others when the results of the run are published). He has recently started to learn Spanish.
We both love walking the dog, cooking and having people around for meals. We share a joint interest in travel, films and discovering new places. Our favourite TV programmes include; The Apprentice, The Voice, 'Strictly' and enjoy a good Sunday night drama.
We share a passion for the good news of the Gospel and believe that it has the power to change lives and situations.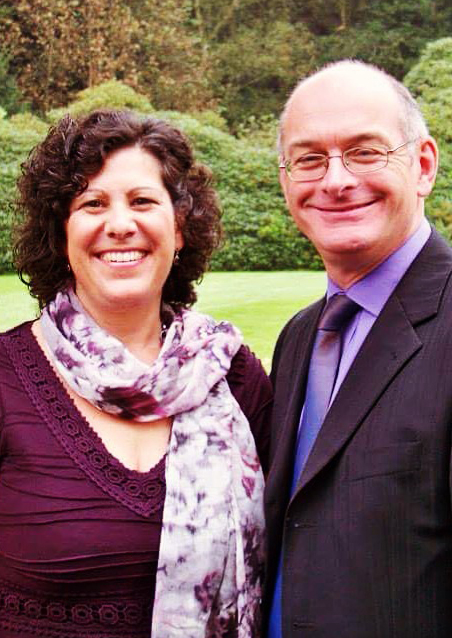 Hilton & Michelle Luke
Hi everyone we are Hilton and Michelle, we've been happily married for over 30 years now! We have two beautiful daughters, one lovely son in law, and are very excited Grandparents. We live in Langley Moor and love being surrounded by the countryside of County Durham. Hilton runs a flooring company in North Tyneside alongside several family members. Michelle is a teaching assistant in a Willington primary school.
We are very much "people" people and like nothing better than having family and friends, young and old, at our home for coffee or a meal. We laugh a lot too! We enjoy listening to music, and there is nearly always someone singing in the house. Because our lives are usually filled with people now and again we like to holiday somewhere quiet and with lots of sunshine and with plenty of books to read.