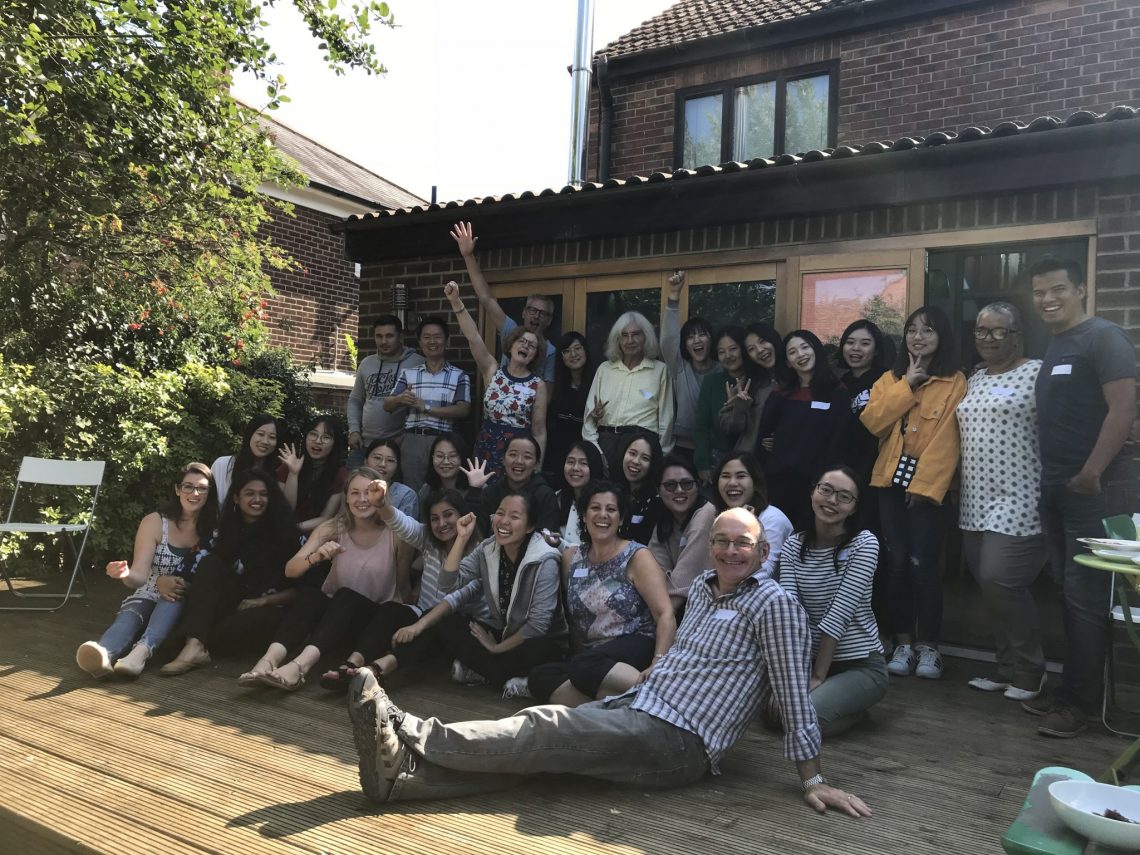 Sunday Gathering
Sundays are our time for the church family to meet together. We gather together in our home. at 10.45 am as a family for coffee and tea. We engage with God through worship and listening to a bible based word.  We believe that God hears and answers our prayers so we always aim to provide plenty of opportunities for prayer.
We would love for you to join us – Sundays at 10.45 am – 12.15 pm – everyone is welcome.
For meeting information during Coronavirus restrictions, click here.